Gray Chiropractic St.Catharines – Niagara's Spine & Joint Pain Clinic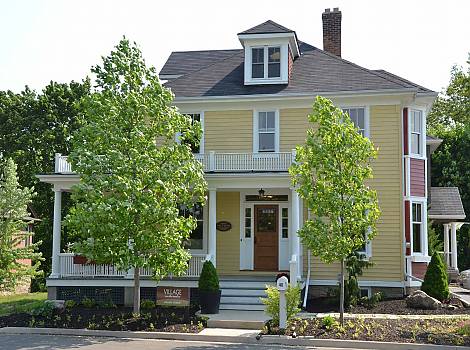 At Gray Chiropractic St.Catharines our focus is on the treatment musculo-skeletal conditions such as Back Pain and Sciatica, Foot Pain, Shoulder Pain, and Knee Pain.
Use our website as a guide to explore the causes and best treatment options of common musculoskeletal conditions, and to learn more about our gentle, effective, non-surgical, treatment solution known as Cox Flexion-Distraction.Clinical research and experience has proven this treatment method is a safe and effective treatment for common spinal problems including sciatica, spinal stenosis and spinal arthritis, and disc problems.
Your spine and joint health are critical to you taking back your quality of life…and central to our goals at Gray Chiropractic. Together we can accomplish our shared goal – getting you out of pain and back to your work, sport, and recreational activities.
Conditions We Treat